Our Founders
The R&D engineer behind CGI Tarkin and the Hulk teamed up with the VFX supervisor of Madagascar-3 and Home to bring Hollywood quality digital humans technology to enterprise markets.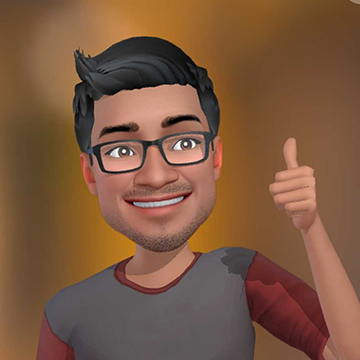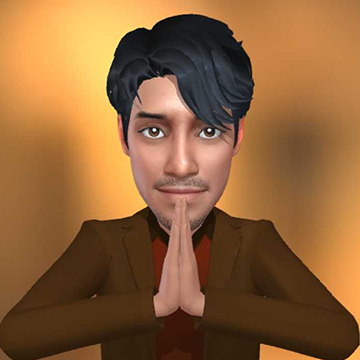 Mahesh Ramasubramanian is the co-founder and CEO of Loom.ai. Mahesh is a 20-year veteran in visual effects, including 17 years at DreamWorks Animation, and a voting member of the Academy of Motion Picture Arts and Sciences. Mahesh holds a Masters in Computer Graphics from Cornell and an MBA from UCLA Anderson.
Our team
The Loom.ai team is a unique blend of internationally renowned computer graphics experts with two SciTech Oscars and deep learning practitioners.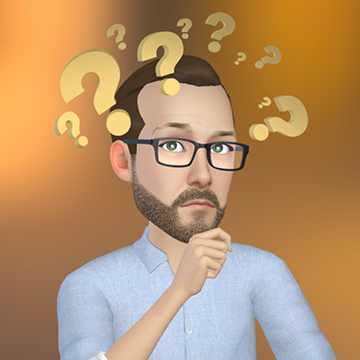 Ian Sachs
Principal Engineer
Adobe Research
Lucasfilm
Sci-Tech Oscar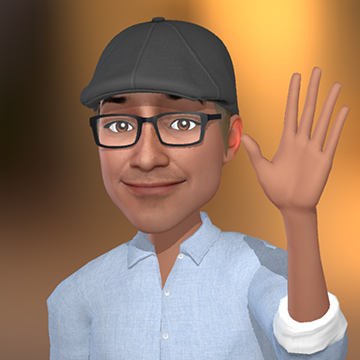 Vivek Verma
Google
Lucasfilm R&D
Sarnoff
UC Santa Cruz PhD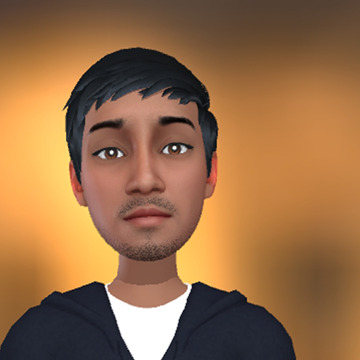 Akash Garg
NIST, ILM, DWA
Disney Research,
Samsung DMC
Columbia PhD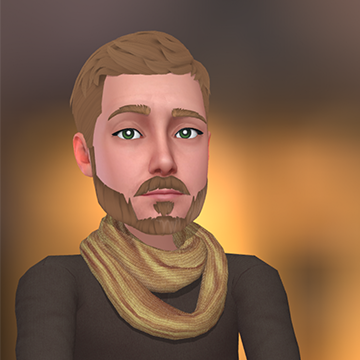 Michael Palleschi
Atomic Fiction
ILM, Digital Domain
ImageMovers
Will Welch
Machine Learning
Numerical Opt
CMU PhD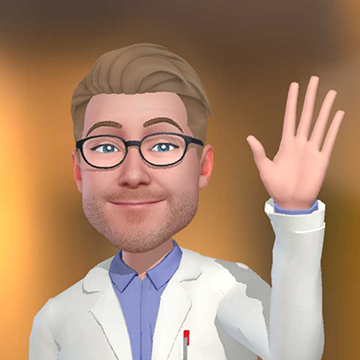 Andrew Johnson
Lucasfilm R&D
HPC, CFD Sim
U of Minnesota PhD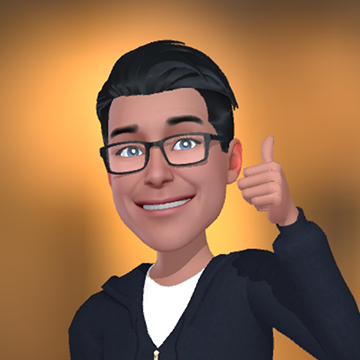 Eloi du Bois
Astral-Images
Duran Dubois
Paris XI MS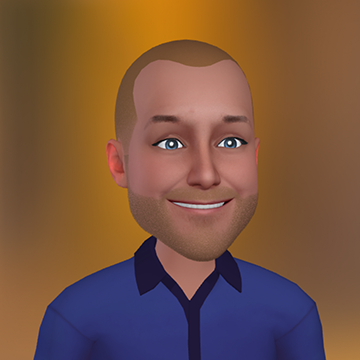 Ron Griswold
Digital Domain
DreamWorks Animation
Academy of Art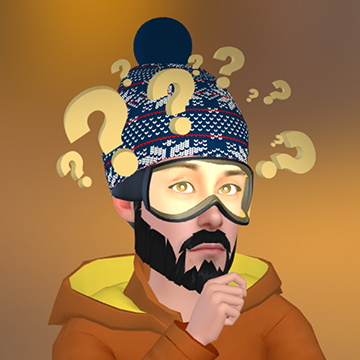 Iñaki Navarro
Advertima
EPFL Post-doc
Politécnica de Madrid PhD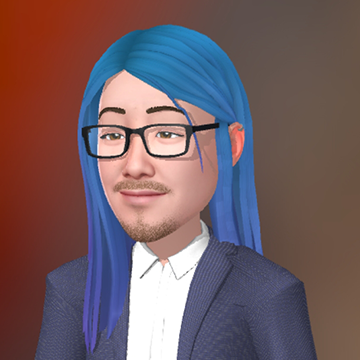 Jihyun Yoon
Lucasfilm, DreamWorks
Annie Award
Parsons School of Design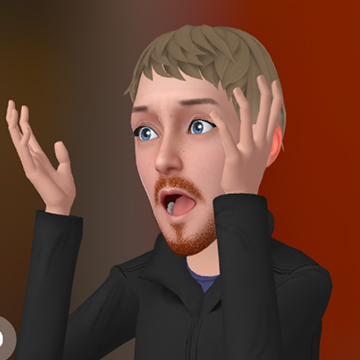 Tijmen Verhulsdonck
Deep Learning
Viorama GmbH
KTH Stockholm MS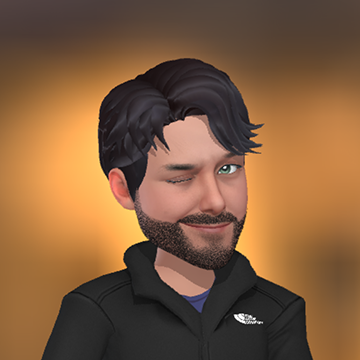 Dan Whitton
Telltale Games
Hangar 13
Image Movers Digital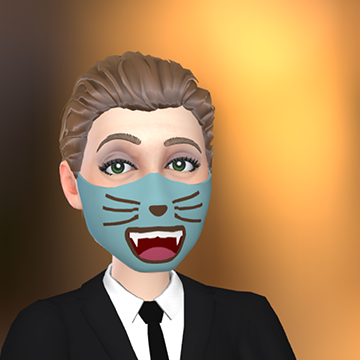 John Dodelson
Lucasfilm
DreamWorks Animation
Blue Sky Studios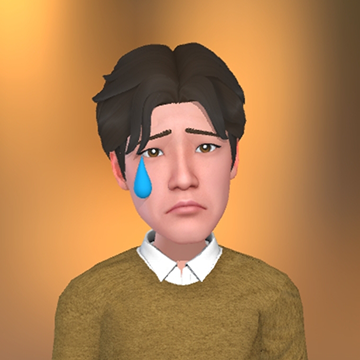 Charles Shang
Deep Learning
Chinese Acad of Sciences
Tsingua PhD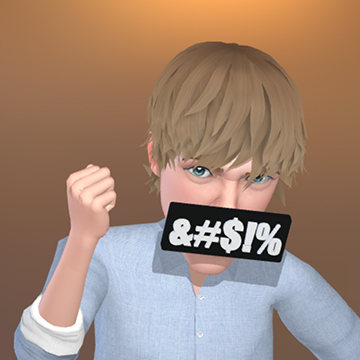 Carsten Schipke
Cloud AR
Viorama GmbH
Avenit s/w Shanghai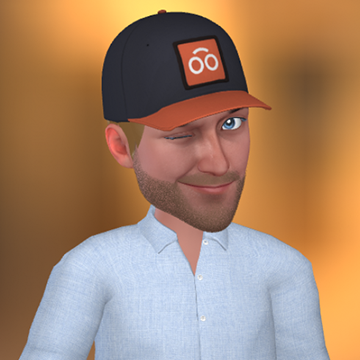 Lukas Kuczynski
Computer Vision
Halide FX
Reed Physics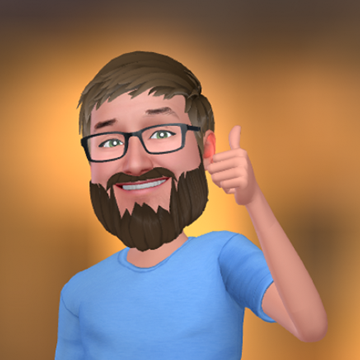 Javier Campos
Viorama GmbH
DeNA Studios
Atakama Labs Chile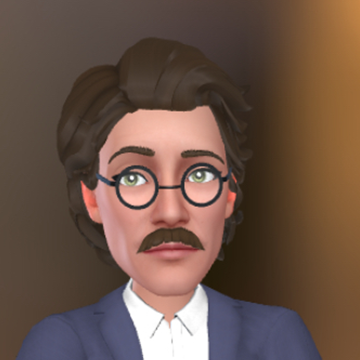 Max Schneider
Splash VR
CTO, Viorama GmbH
Hasso Plattner Inst MS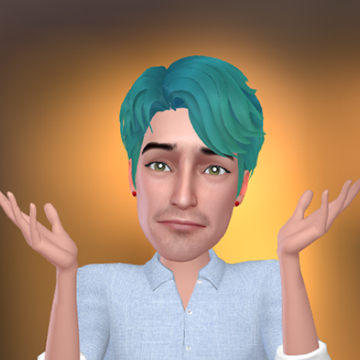 Dario Kneubühler
Deep Learning
IBM
ETH Zurich MS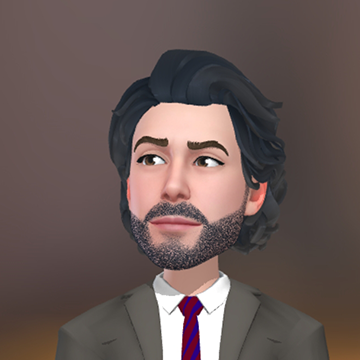 Ugur Ister
Theta Legion VR
RADiCAL Motion
Tiggly
Our advisors
Our jedi council of advisors include some of the sharpest brains in business and academia.
Our backers
Funded by Silicon Valley investors, including Samsung Ventures, DHVC, Zach Coelius' syndicate, GFR Fund, Anorak Ventures, and Y Combinator.