3D Avatar Platform
---
Consumer Applications
---
Enterprise SDKs

Real-time Animation from Video, Voice and Text
3D Avatar Solutions
SDKs, Applications and REST API for Loomie™ avatar creation and real-time animation from video, voice and text. The platform includes access to a cloud based Loomie Store to customize the Loomie avatars with basic and premium content.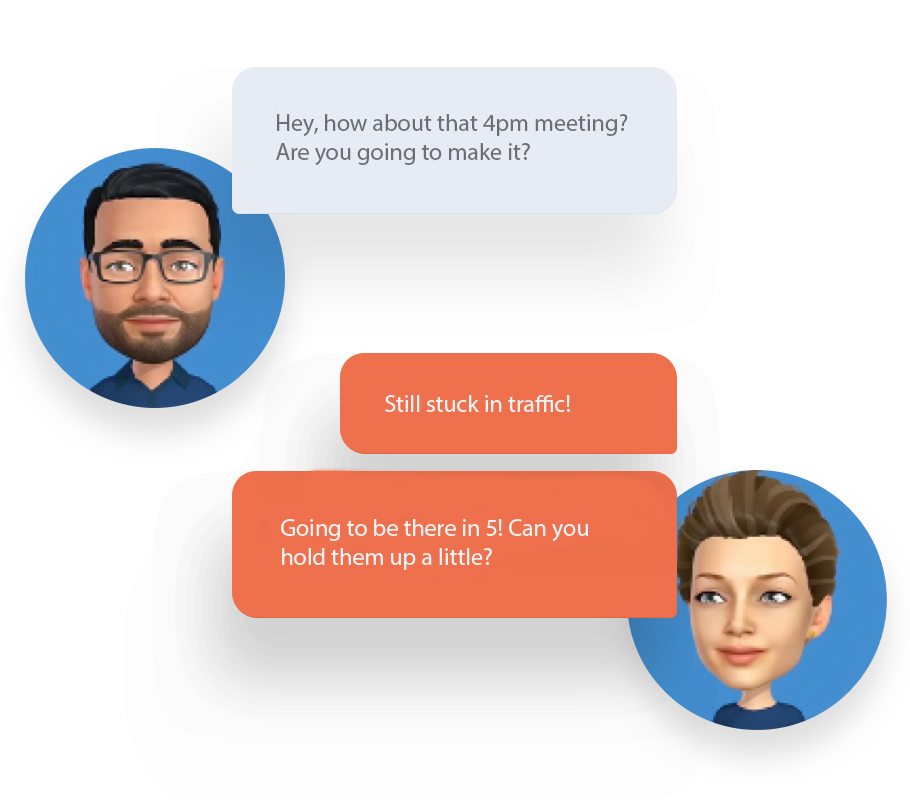 AR audio/video call
Cross platform iOS/Android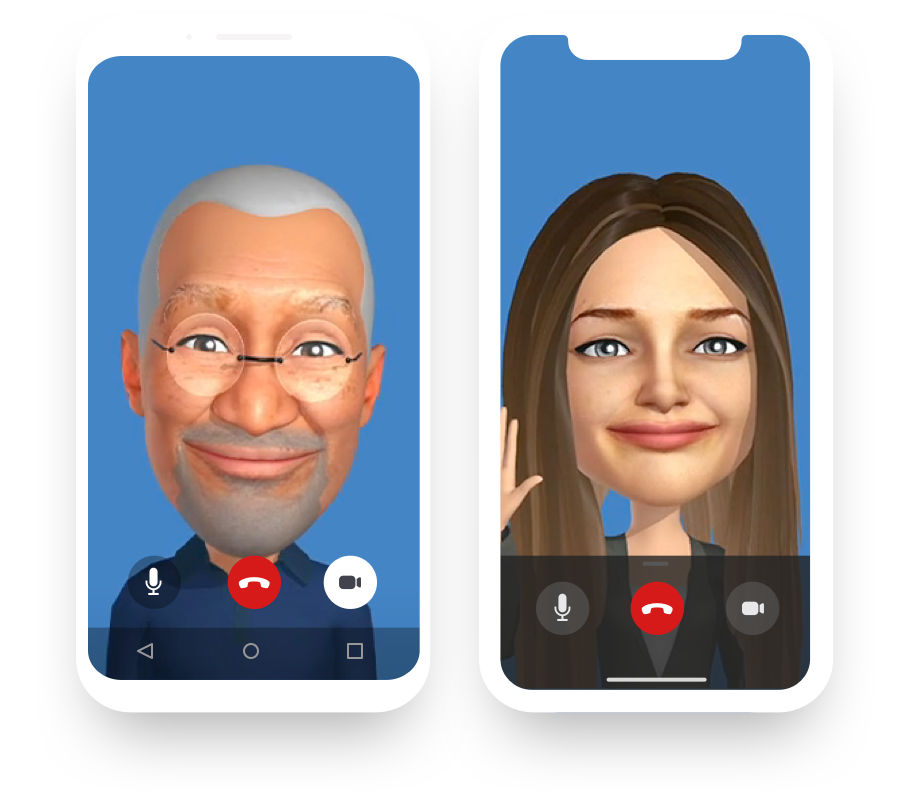 Collaboration
Live Streaming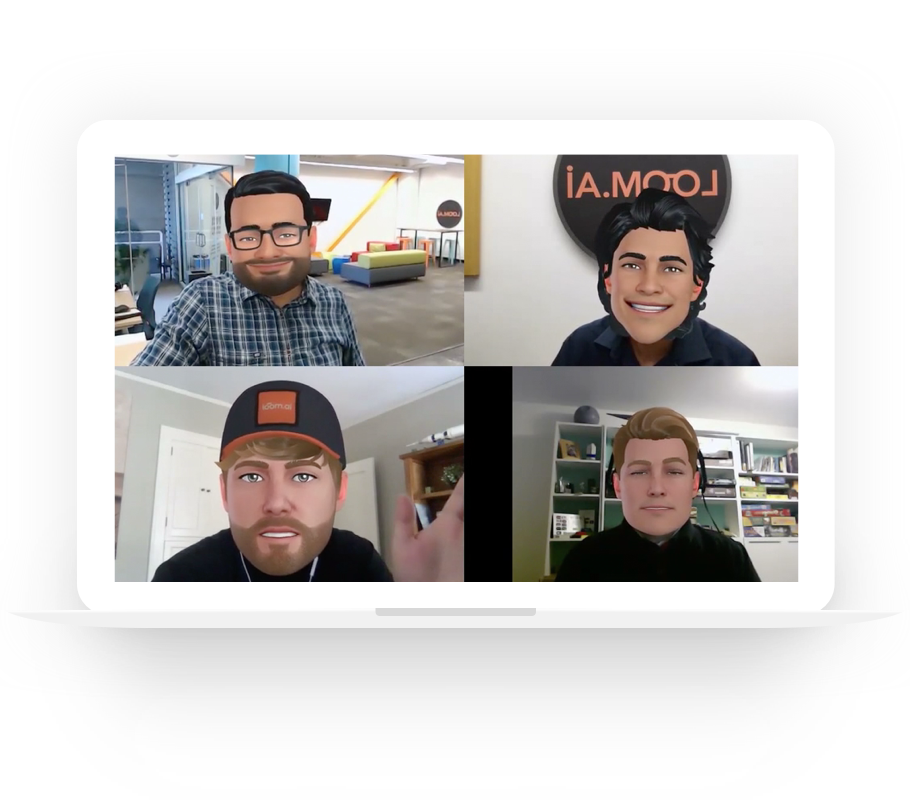 Virtual assistant
Customer Service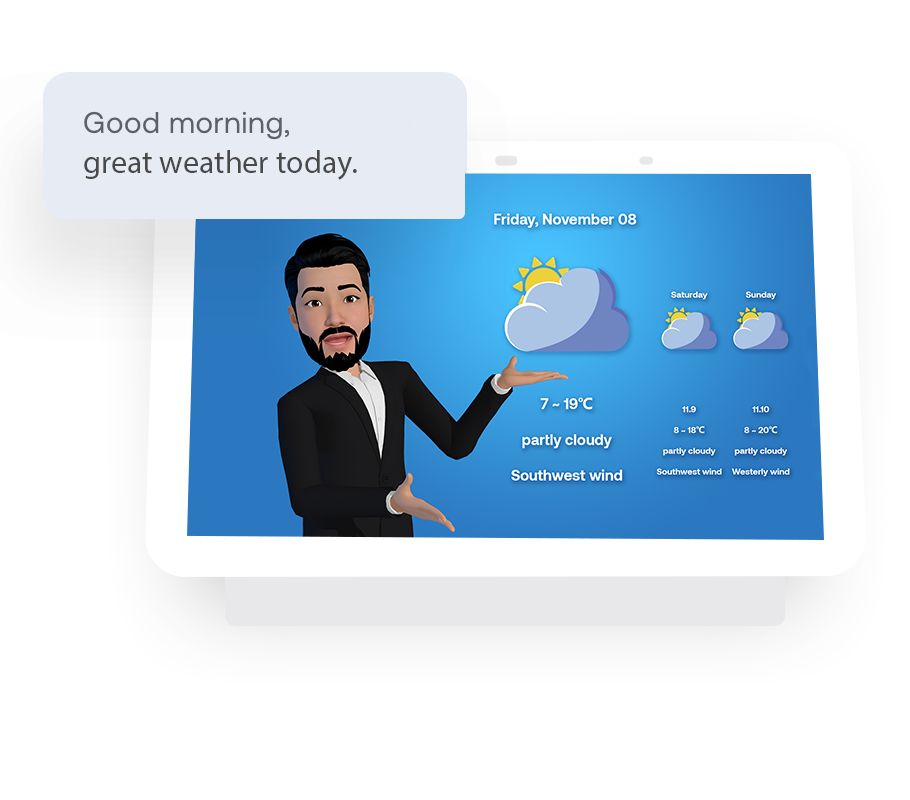 Recognizable, automatic, talking avatars for live video and interactive 3D applications
Loom.ai's Academy Award-winning team has created the Loomie™ 3D avatar platform that can be seamlessly integrated into partner applications and products.
Loom.ai's real-time SDK has been deployed on more than 50 million mobile phones across a wide spectrum of partner applications and integrations
Loom.ai Offerings -- SDKs for Loomie™ avatar creation, customization, live tracking and rendering are natively integrated by mobile OEM and select application partners. The Loom.ai backend deployment includes an avatar management system (AMS) and the Loomie Store for 3D content deployment.