Loom.ai Joins Roblox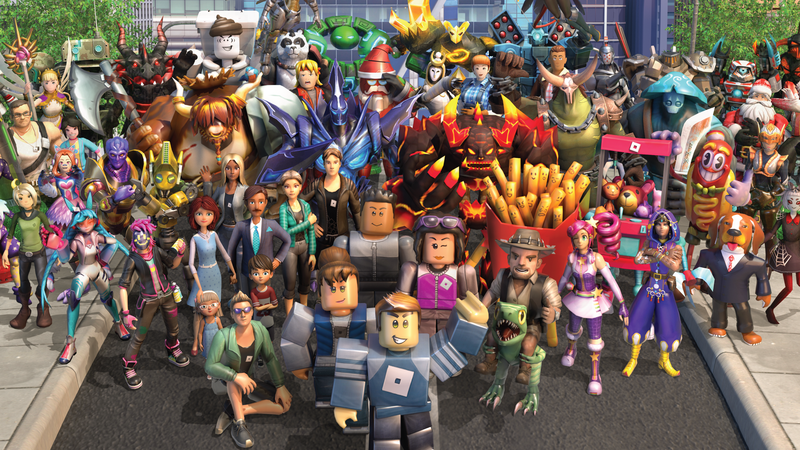 We are excited and proud to announce that the Roblox Corporation is acquiring Loom.ai. Our team will be joining Roblox's vision to bring the world together through play by bringing real-time and real-life emotions to the Roblox metaverse.
The opportunity to build real-life facial expressions for the millions of Roblox players is a dream come true. In the future, Roblox players can imagine watching their favorite music artist singing with facial expressions during a virtual concert or interacting with friends in a life-like, interactive way. The expression of emotions that will be brought to life by the Roblox community is limitless.
As we join the team at Roblox we will sunset our current product in the first half of 2021 in order to focus on our shared vision of bringing our technology to life on Roblox. We are deeply thankful to our incredible team for pushing the boundaries of avatar technologies, and to our customers, partners and investors for supporting us in this fantastic journey.
Thank you for your enduring support and we look forward to creating great new avatars for you at Roblox.
-- Mahesh Ramasubramanian and Kiran Bhat, co-founders, Loom.ai