---
em

powering virtual communication with avatars.
---
Continuous avatar presence for collaboration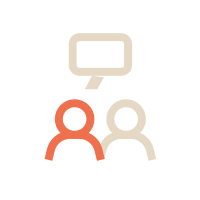 Avatars
Loomie Avatars sticker packs for digital communication.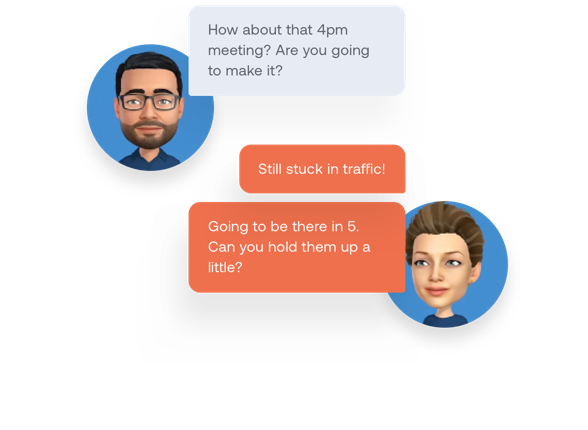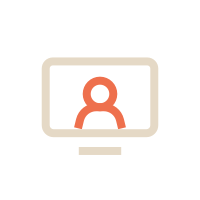 Video
LoomieLive visual presence from voice for conferencing.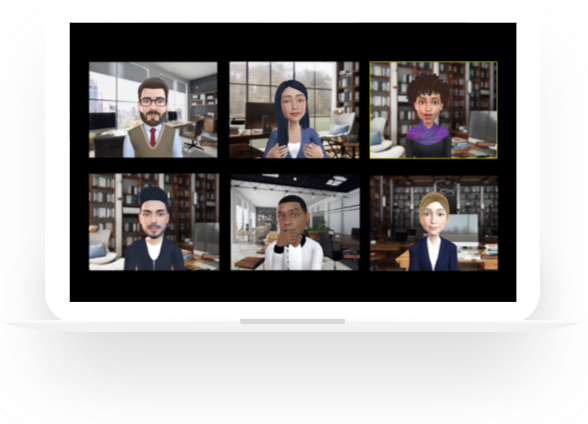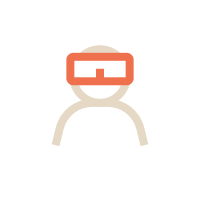 XR
3D presence in virtual shared spaces.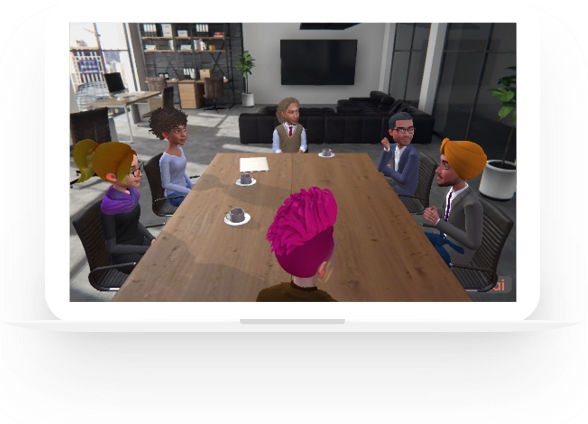 ---
The enterprise solution to deploy expressive avatars.
Use cases
Collaboration
Higher Education
Customer Experience
Gaming
Expression
Highly emotive faces, language agnostic lip-sync.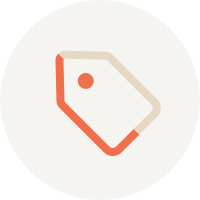 Brand
Represent your brand with 3D avatars and environments.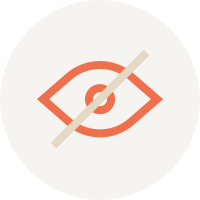 Privacy
Secure cloud deployment and enterprise integration.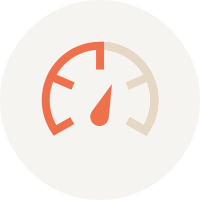 Bandwith
Visual presence, audio bandwidth, reduced cloud costs.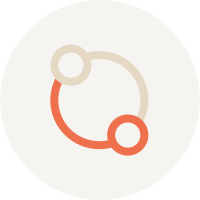 Shared Space
Bringing people together into shared virtual worlds.
---
Advanced technology platform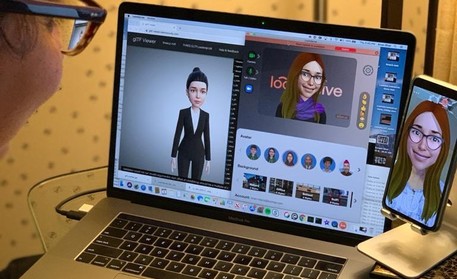 Compatible on major platforms

Video, Voice, or Chat
Loom.ai animation solutions run in real time, utilizing Voice, Video, or Text.
Deep Learning
Real-time deep learning algorithms provides the most robust and scalable solutions.
Cloud Store
Avatar assets and custom accessories accessible from the LoomStore via a REST API.
---
Trusted by Fortune 500 companies